FREE EMAIL ADS
Our in-house graphic designer Builds your ad for you – No charge

NO EXPIRATION
Your eblasts do not expire. You do not have to use them within X time period.

FAST SERVICE
Get your ad delivered within a week

LOWEST PRICING
The least expensive way to reach the yoga industry

EASY SCHEDULING
You can schedule your eblasts just about anytime you want.
We send out a maximum of 2-3 eblasts a day.

TARGETED DATA
Your eblast goes directly to 200,000 Yoga Teachers and Yoga Studios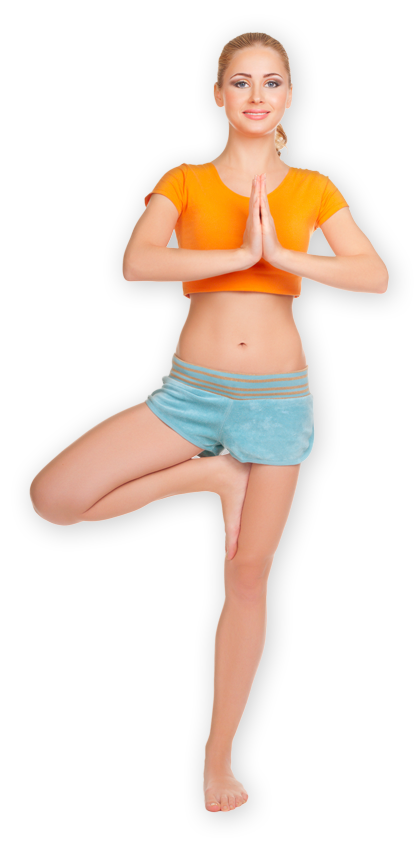 Order Now
America's only Yoga email database for advertising to the Yoga community.
Why Choose Us?
It is owned by a Yoga family. Feel free to visit 1on1Yoga.com and 1on1YogaFranchise.com
MarketingYoga.net is the largest & only commercial email database for advertising Yoga products & services.
All of our email campaigns are Can-Spam compliant. Recipients can opt out from our mailings at anytime.
Our Yoga email database was built by hand an email at a time. We continue to expand the list daily.
We keep our email campaign pricing as low and affordable as possible so that you can buy in volume and prosper from your email campaigns.
Consistent advertising is always the most effective. Look at Geico and Progressive Insurance. Hardly a day goes by that you don't see one of their ads.
We also own Email B2B, a commercial email marketing company. It is through Email B2B that we financed the development of the Yoga emailing software and the building of the Yoga email list.
Testimonials
Marketing Yoga.net is the way to go! Unquestionably I have had the best value for the money spent to advertise my documentary film DVDs. The excellent service, the promptness and the WIDE reach into the Yoga world makes it an invaluable marketing resource for all in the business of YOGA!!
I have high regard for the staff at Marketing Yoga. They have done a number of promotions for me at Samata International Yoga & Health Center with great results.
Larry Payne Ph.D., E-RYT-500, YTRX Co Author Yoga for Dummies, Yoga Rx & The Business of Teaching Yoga Founding director Yoga Therapy Rx™ & Prime of Life Yoga™ programs Loyola Marymount University Featured in the the DVD series: Prime of Life Yoga, Yoga Therapy Rx & The first Tribute to Professor Sri T Krishnamacharya You may have seen Larry's recent featured blog in the Huffington Post, also on The Elephant Journal.
The first time I sent a Marketing Yoga email blast, it paid for itself! Great response to a very targeted audience. My company has unique products that were designed by and for yogis and yoginis. If you want to reach the yoga community, I highly recommend Marketing Yoga!
Last Nov & Dec were my 2 biggest months in Sales- and I owe a lot to Marketing Yoga in making OuterPeaceDesign have a presence in the Yoga community.
Kelly Cerquone OuterPeaceDesign.com
I am delighted with the service, advice, help and professionalism of the Marketing Yoga family and staff. The emails have always been sent as promised; distributed on schedule and as designed. I have been able to reach people across the U.S. with my offerings in a way I would never have been able to on my own.
Kyczy Hawk Author "Yoga and the Twelve Step Path" Founder: S.O.A.R. ™ Success Over Addiction and Relapse yogarecovery.com
Marketing Yoga is a fantastic team of people who provide a wonderful service to the global yoga community! As well as being extremely efficient and professional every time we work with them, they are also kind, patient and really exemplify what we think of as a new model of business; one that is contributing to the positive evolution of global communications and commerce with a socially responsible service that supports increased connections and growth in an industry whose root mission is to help people connect more deeply and authentically with themselves through yoga! Our retreat center, Lumeria Maui, is a brand new boutique yoga retreat on Maui's North Shore.
– The Lumeria Maui Marketing Team lumeriamaui.com
We are just starting our second year of business, and we have had fantastic results using Marketing Yoga. Wonderful retreat leaders, retreats and individuals have come to stay with us as a result of their lists. We thank the entire team for their help, and are grateful for a wonderful marketing partner to help us in getting out the word about our beautiful new center!
– The Lumeria Maui Marketing Team lumeriamaui.com
Purchasing e-blasts from Marketing Yoga is the best thing I've done to promote my book. I initially bought a 12-blast series and within the first week I recouped my investment.
Nancy McCaochan yogaatthewall.com
---
I am so happy I found you guys. I am very satisfied and I am already proposing to use your services in the future for the follow up project! Thank you so very much!
Casey Mace, MPH, PhD Assistant Professor, Public Health Physical Education, School and Public Health Central Washington University - //cwu.edu/